No need to have gotten an A+ in math to calculate that Sun + School's Out = S-U-M-M-E-R!
For many, this simple calculation equates to a little holiday RnR. And whether time off takes you to the ends of the earth, the music shouldn't stop during your vacay. We've lined up some songs to help you celebrate the coming summer months based on where the wind takes you.
Latin Countries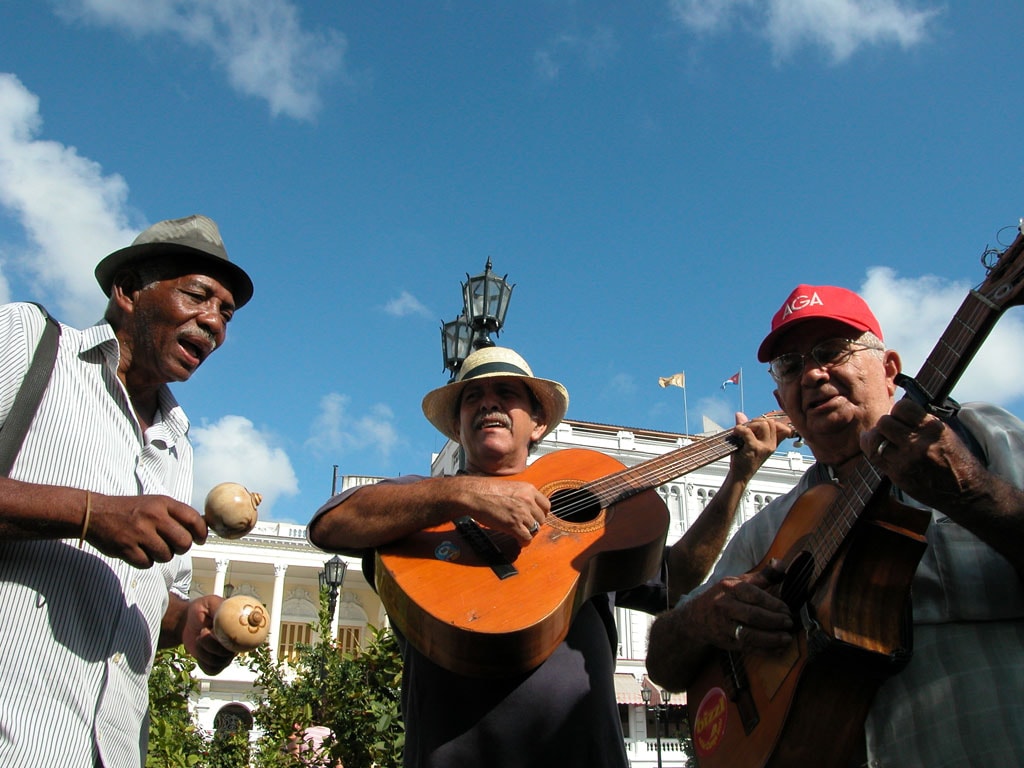 Nothing like a bit of música latina to get your hips swaying and your toes tapping under the sunshine. The drums, the brass, and the hip-hop influence of reggaeton and electropop will make any non-hispanophone hablo espagnole. ¡ Caliente !
To sing: Despacito, Aserge (The Ketchup Song), La gasolina, Vamos a la playa, Bamboleo, Vivir mi vida
USA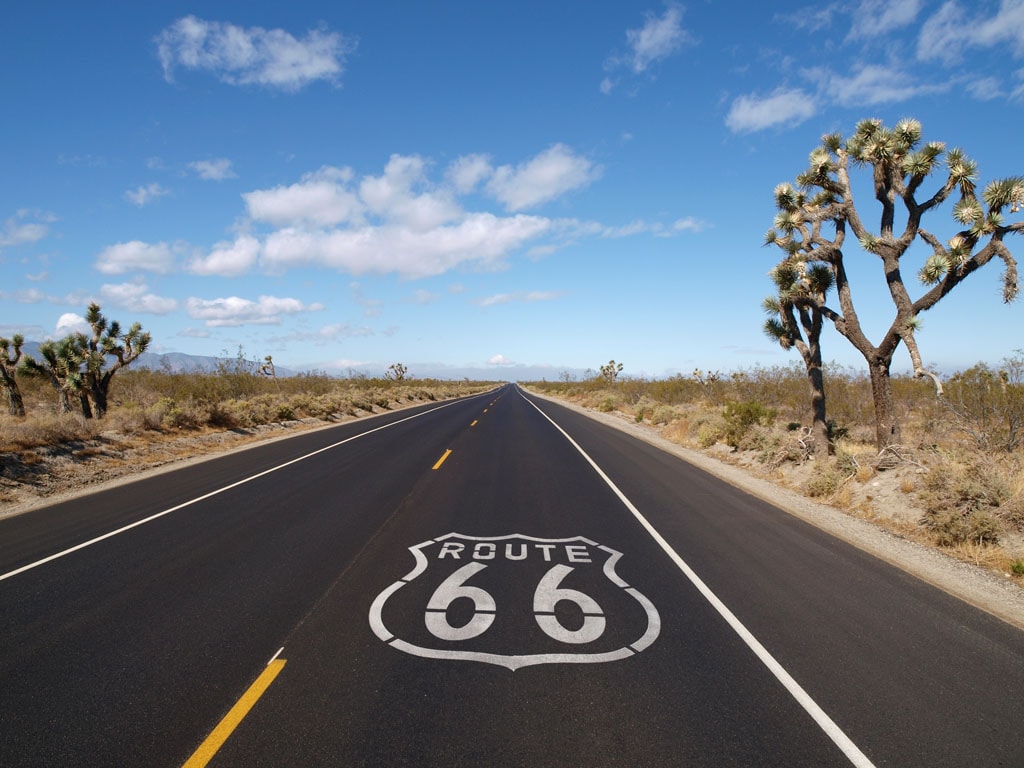 Road trippin' it around the great 50 States? Like Route 66, a list of applicable contenders of summer smash stretches on and on and on into the sunset.
To sing: In The SummerTime, Grease's Summer Nights, Lovely Day, Drop It Like It's Hot, Good Vibrations, Here Comes The Sun. We've even devoted an entire playlist to your sunny roadtrip: listen here.
Asia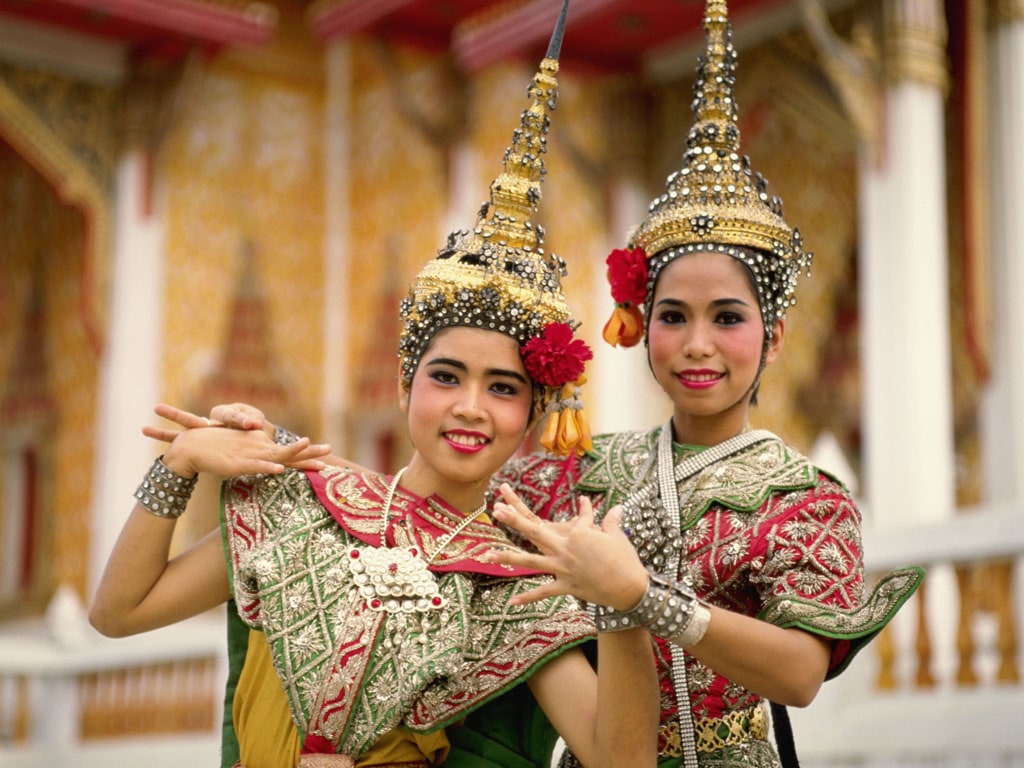 While some of the loveliest beaches may be calling you outside by day, the ever-present karaoke culture can easily pull you back in by night.
To sing: Jay Sean's Ride It, anything CoCo Lee, Gangnam Style, Far East Movement's Like A G6
Europe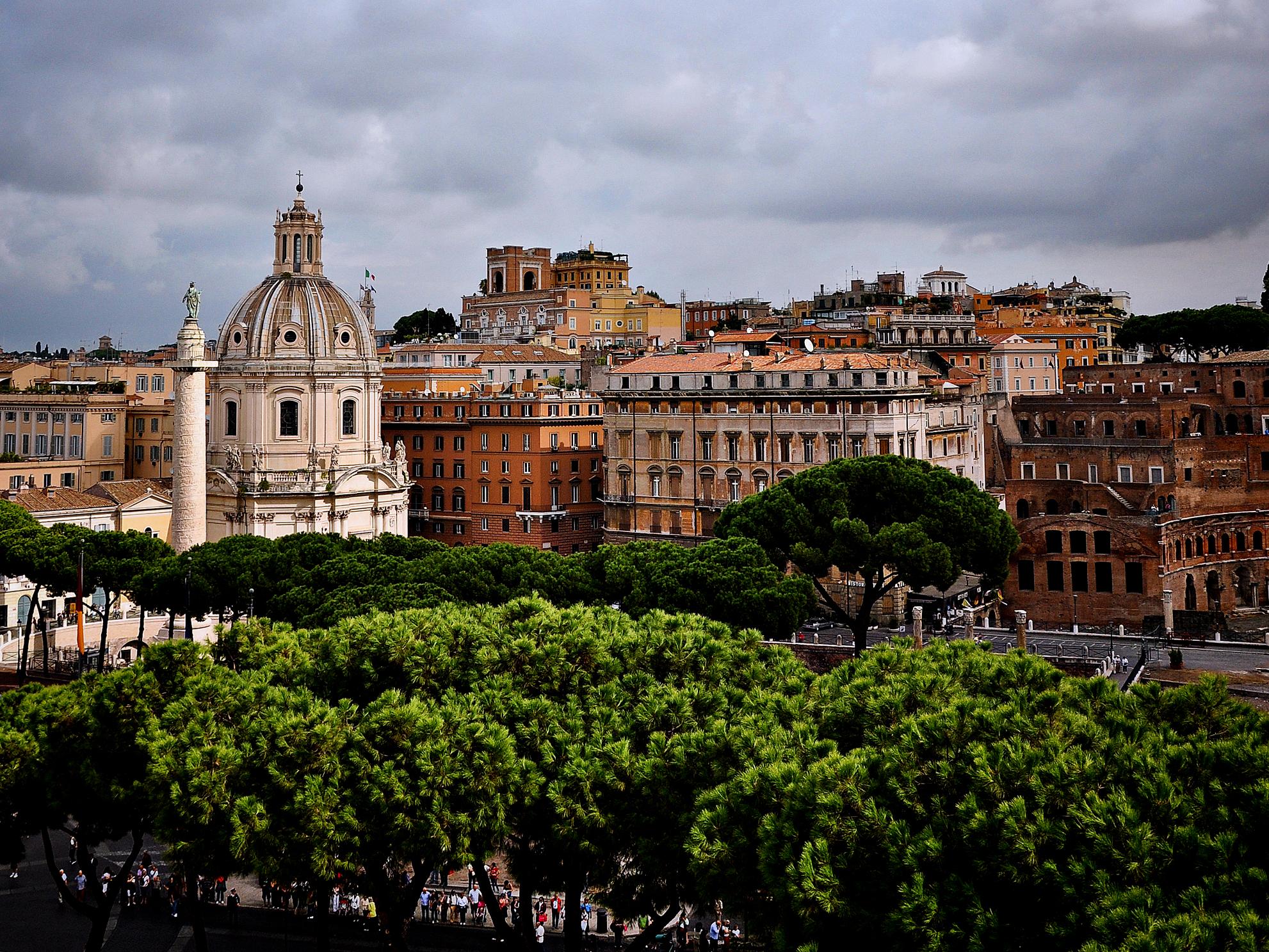 A culturally and musically diverse stop, Europe's a popular destination for its music festivals under the scorching sun. Well known festivals include Tomorrowland in Belgium, the Glastonbury Festival in the UK and loads more. But if head bobbing and sweating under the sweltering heat amongst the thousands of other festival-goers isn't what you had in mind, a karaoke session will certainly tide you over.
To sing: Groovejet (If This Ain't Love), Music Sounds Better With You, Love Generation, Sofía
France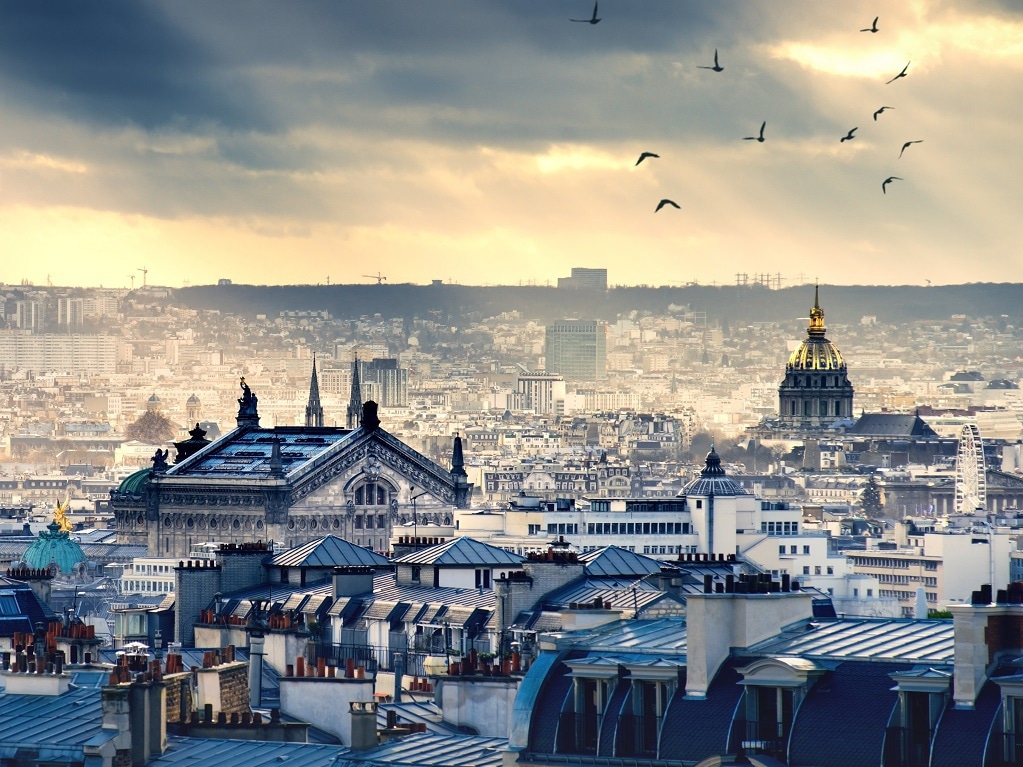 The land of wine, cheese and the Eiffel Tower aren't on the docket for millions of summer travellers for nothing. The real reason: la musique. As the inventor's of Music Day (La fête de la musique), the French love their summer hits as much as their baguettes.
To sing: Relax (Take It Easy), Sea, Sex, And Sun, Le Sud, Les sunlights des tropiques, Voyage, voyage
Home Sweet Home
If no far off places are penciled in on your 2018 calendar, look no further than your own backyard. All songs are at your disposal and with a little preparation (read our 3 steps to an outdoor karaoke), you'll be in paradise without ever having packed your bags.
To sing: The world is your oyster! Check out the entire catalog of 51,000 songs here.