How can I transfer the lyrics on an external screen/TV?
Using KaraFun Mac with any external screen guarantees a successful karaoke party!

You will need:
KaraFun installed on your Mac (click here if you need help installing KaraFun Mac)
An external screen with a compatible input (HDMI, DVI, VGA)
A cable designed for use with Mac (either HDMI or mini display-port depending on your computer)
Plug your computer into your TV/video projector
Connect your computer to your TV with the cable. Make sure you have the right cable, compatible with your computer and your TV (mini display-port or HDMI for your Mac, VGA or HDMI for your TV). Your Mac screen will go black and then reappear within the following couple of seconds.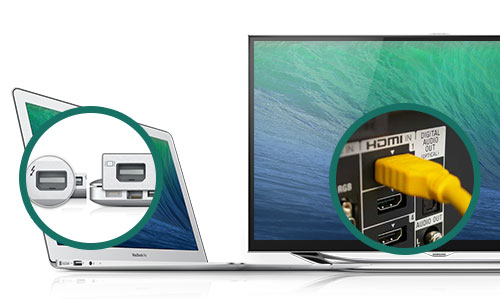 Setup your display preferences
In order to make the most of your KaraFun experience, you should make sure that the mirroring option under "Displays" and "Arrangement" in System Preferences is not checked and thus turned off, and that "Displays have separate Spaces" (under "Mission Control" in System Preferences) is checked (otherwise, you won't be able to control the playback when the external screen is in fullscreen).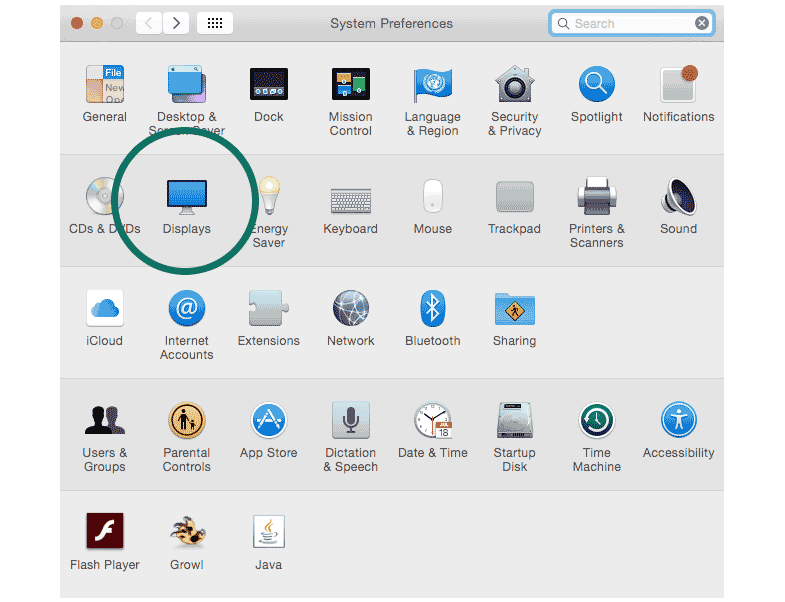 Turn on the Dual Display
Open KaraFun Mac and click on the external screen button.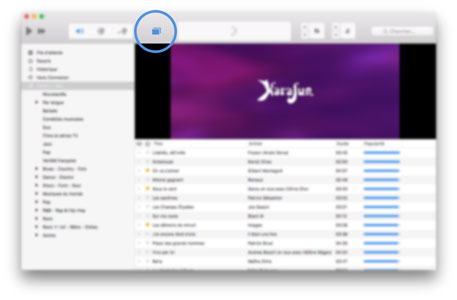 Move your Dual Display
Drag & drop the Dual Display window to your external screen. Double click directly on it to open a fullscreen. You're all set now to get the party started!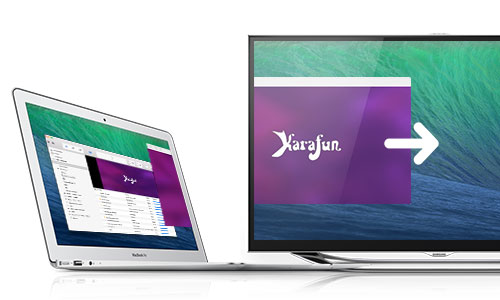 ---
---