Whether intended or not, the following artists and songs have successfully become the go-to for the 31st of October.
This quick Q&A will test your Halloween song aptitude. No tricks, just treats as you learn who's creepy and kookie and which Halloween themed song is considered this holiday's hymn.
Question 1
What 1962 song by Bobby Boris Pickett was written to imitate famous horror movie actor, Boris Karloff, and has since become a Halloween staple?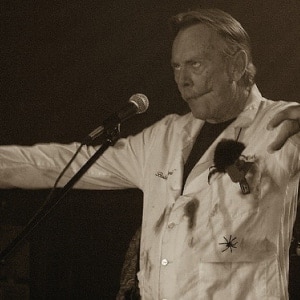 Monster Mash - Bobby Boris Pickett
Question 2
Which Grammy-nominated theme song describes a creepy and kooky, mysterious and spooky and altogether ooky 9-member family?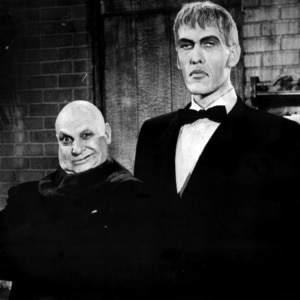 Question 3
What rock song about a mutated four-legged beast roaming the streets of London, was inspired by the 1935 horror film of the same name?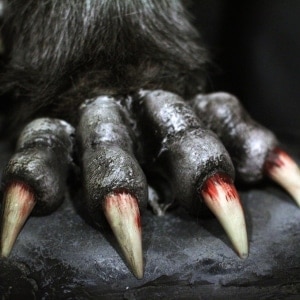 Werewolves of London - Warren Zevon
Question 4
Not written specifically for the Halloween festivities, this song is still perfect for tricker-treaters with a sweet-tooth.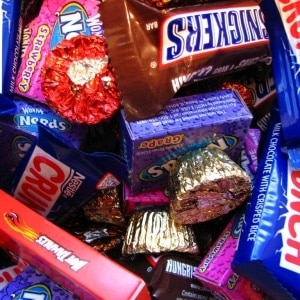 Question 5
This film blockbuster, featuring a slimy green glob, topped the movie and music charts in 1984? Need help? Who you gonna call?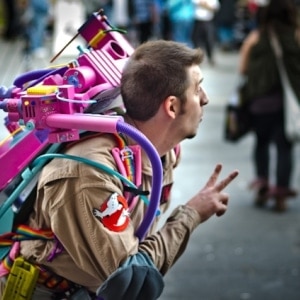 Question 6
Which classic rock song about the inevitability of death was referenced in Stephen King's horror story The Stand and listed as one of Rolling Stone's top 500 songs of all time?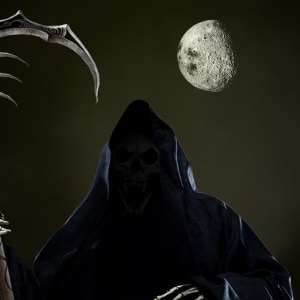 (Don't Fear) The Reaper - Blue Öyster Cult
Question 7
Although a Disney production, the theme song from this film was originally destined for adults as it was deemed too dark for children?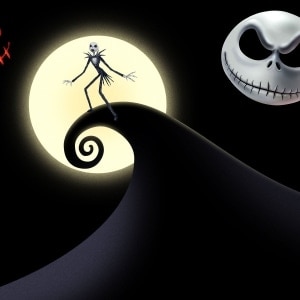 This Is Halloween - The Nightmare Before Christmas
Question 8
Which 90s rock hit was a response to a dark time in Northern Irish history and a mantra for peace between England and Ireland?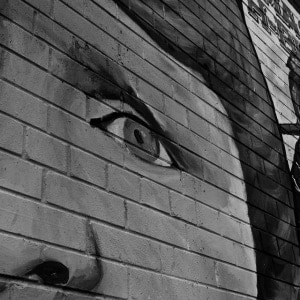 Question 9
Originally written by bluesman "Screaming" Jay Hawkins as a love ballad, this song is listed by Rock and Roll Hall of Fame as one of 500 tracks to have shaped the rock and roll genre. Several covers exist and it has even been included in the Halloween film Hocus Pocus.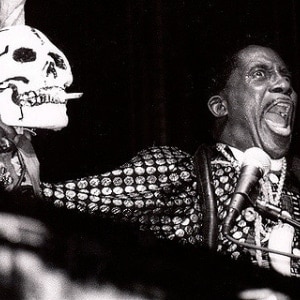 I Put A Spell On You - Bette Midler
Bonus
Looking for more creepy-crawly songs? Check out our Halloween Playlist!
And here are 5 ingredients for to throw the perfect Scaryoke party!