Road trips can be long and one without music can seem interminable. If you're planning on hitting the road this summer, best to prepare beforehand.
If the path leads you through France, Australia or the USA, we've got the perfect mix between the radio and a way to pass the hours: car-aoke!
Why is a car-aoke the perfect solution to a long road trip?
Time flies when you're singing.
Memories to add to the trip.
A refreshing alternative to games like Eye Spy or Car Bingo.
Spotty radio signal and the same music over and over quickly gets old.
An easy way to make new friends or make somebody smile while waiting at a red light.
Setup
Before you hit the pedal to the metal, in a few simple steps you'll be ready to sing in your hot rod:
Download the KaraFun Android or Apple application to your smartphone.
Choose the subscription that best suits your needs.
Sync songs offline. Internet connection may be a bit capricious along your drive, but not to worry there's the offline mode for that! Note that before heading off into the sunset, you'll need to have synced your songs offline beforehand.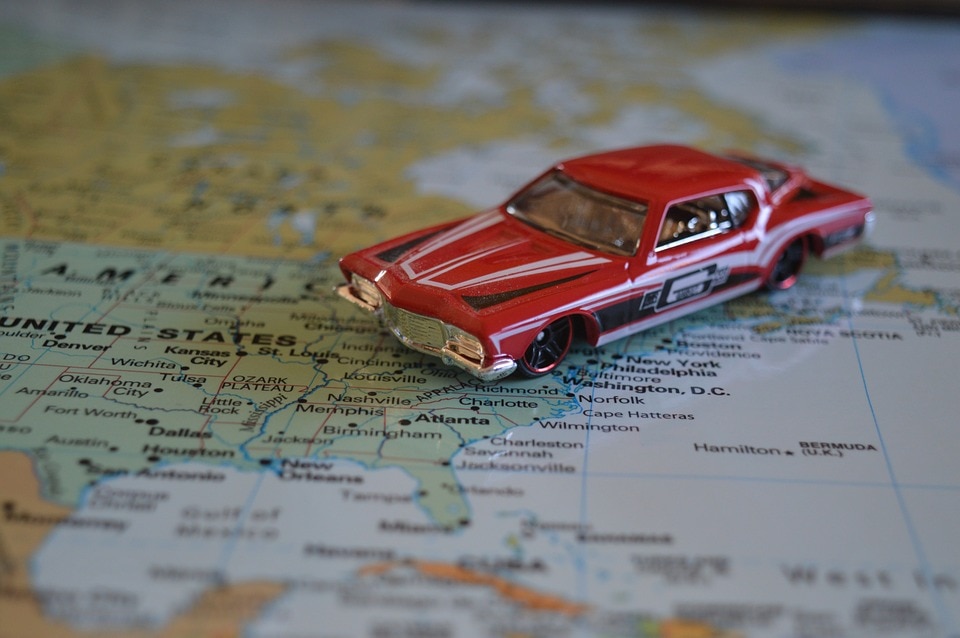 Roadtrip Playlist