June 18th is Father's Day and the perfect occasion to spend some time with the family in honor of papa. Whether your dad is overprotective, wrapped around your finger or your personal guidance guru, your dad is the coolest guy you know and it's time to show him!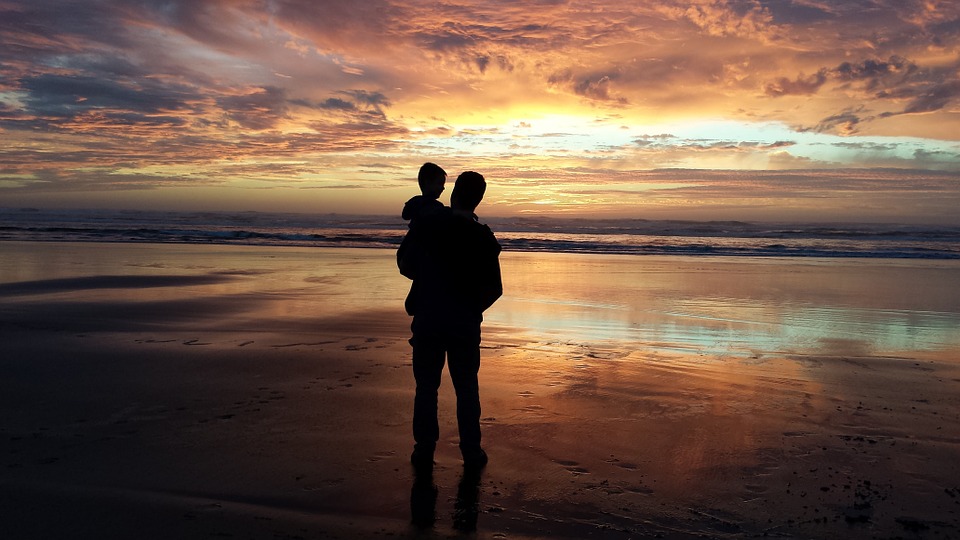 Why is this day of all days?
He's the guy that raised you.
He's unique.
He's naturally cool.
He gets you.
He always knows exactly what to say.
He likes what you like. You are, after all, his son/daughter.
To show him just how much your love runs deep, why not sing him a song? We've made a special playlist expressly for the occasion.
Because he's Daddy Cool, sing! Or if you're wanting a little moment just Father and Son, grab the mic and continue the family time with a little dance to the sounds of your Daddy DJ.
All that's left to do is warm up those vocals sing loud and proud. We're sure it'll be a Father's Day present that won't be forgotten!