This July 17th marks World Emoji Day. Yes, yes… we can hear you: "Wait, what the….?" So, let us explain!
Emojis are those small symbols that you use likely already use on a daily basis. They've invaded our cell phones, tablets, computers and pretty much all social networks.
In celebration, our team has associated 11 playlists with their corresponding emoji. Go grab the microphone!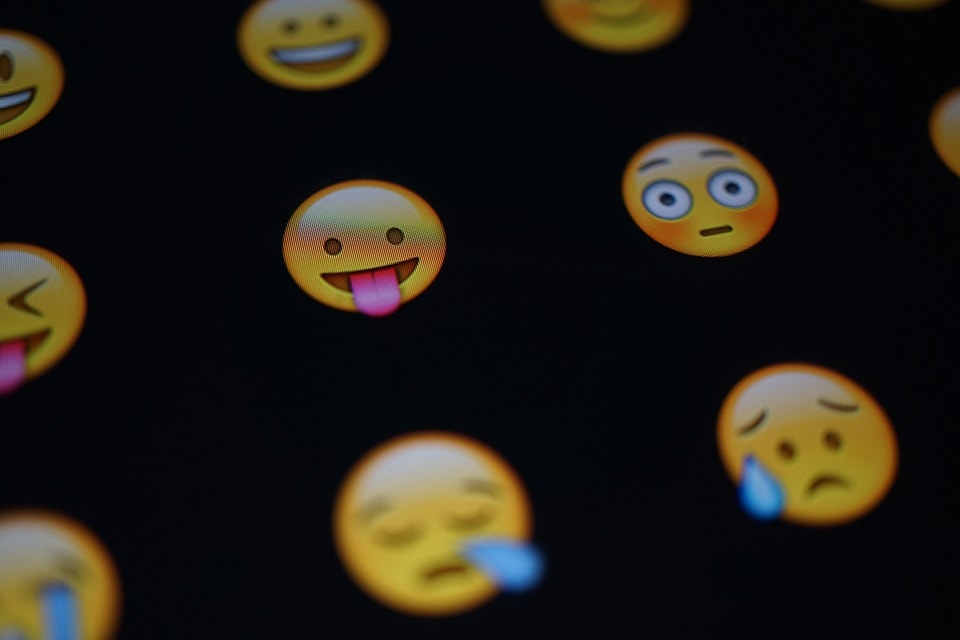 Feeling cheery? This selection will make you smile! Based on the theme of sun and summer, it'll illuminate your day.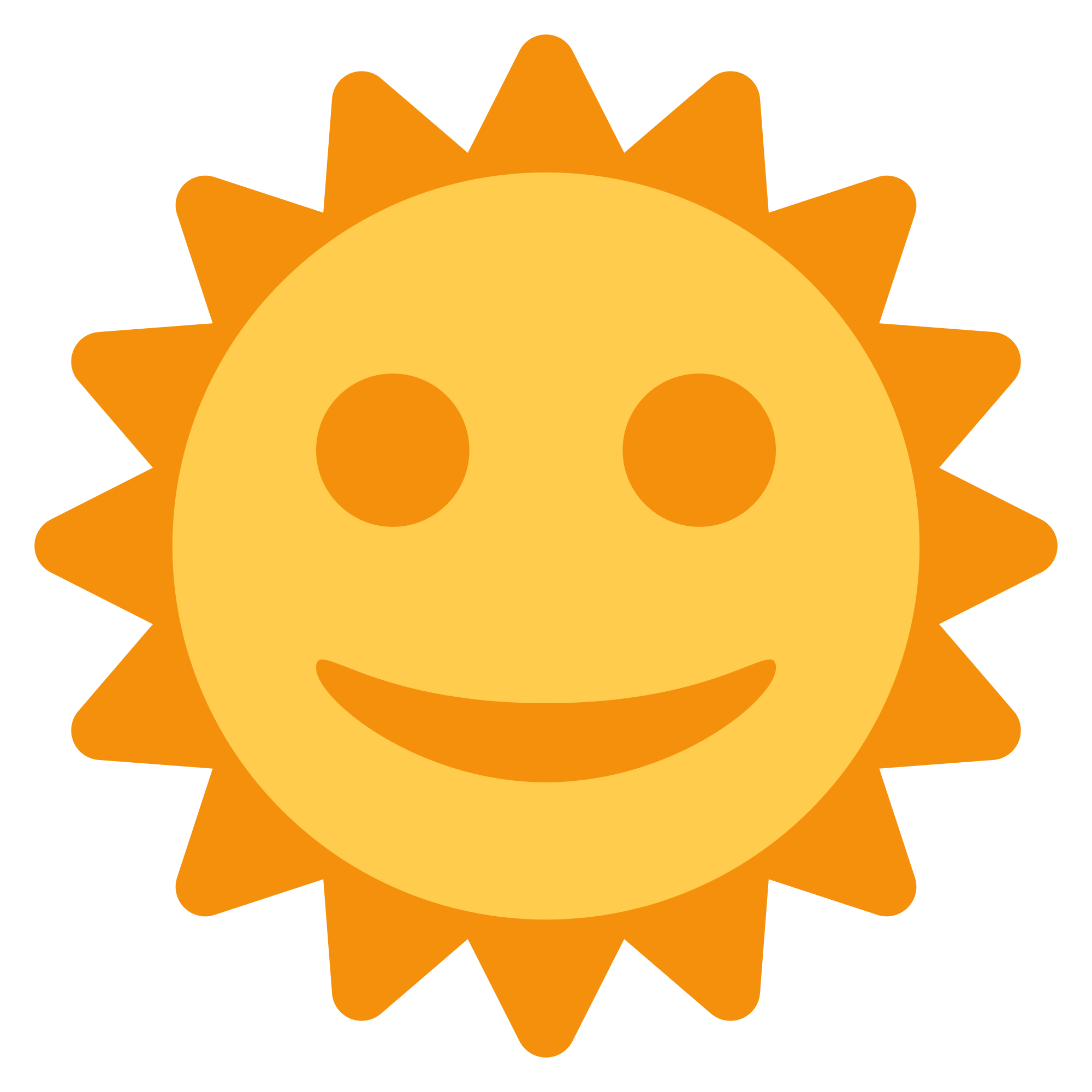 You feel like laughing? This playlist is made for you! There are numerous cult classics and lively titles, for some real fun.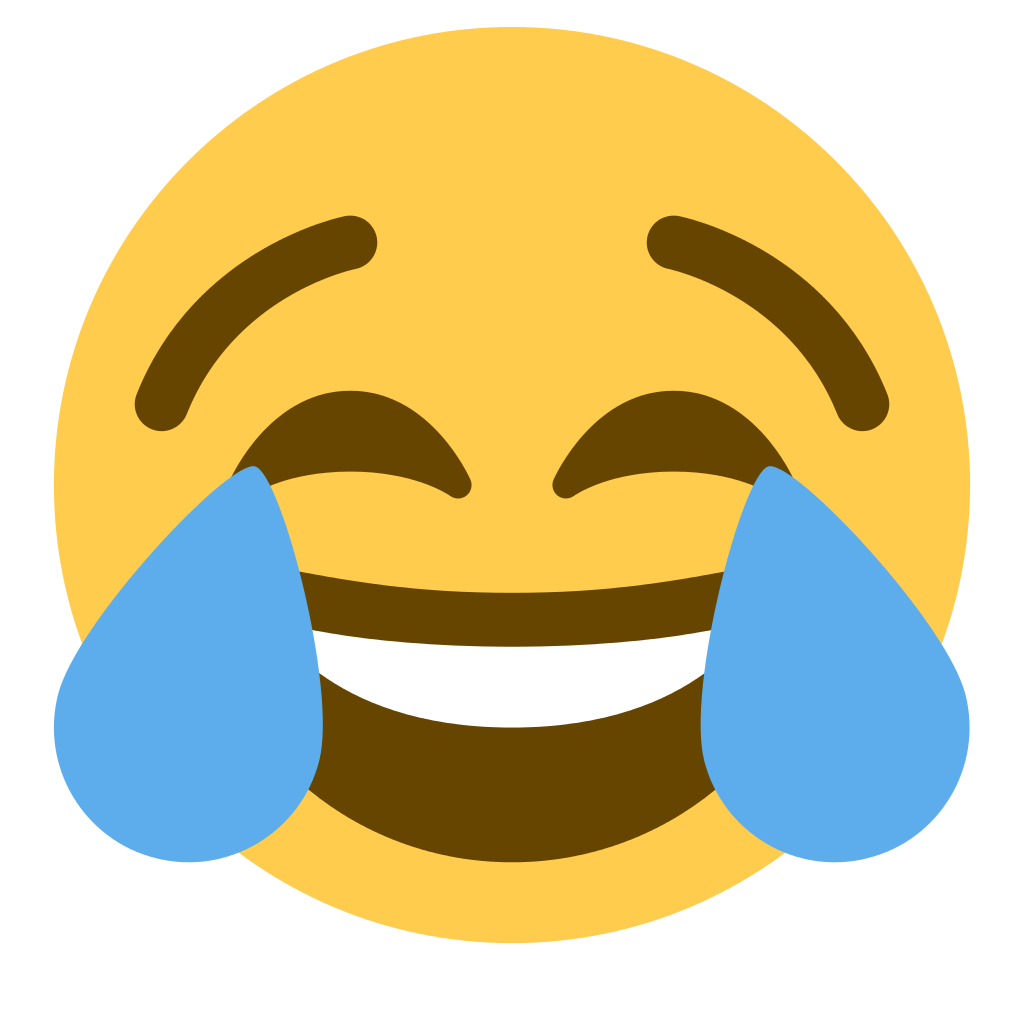 The best of karaoke in one click, it's the Best Of playlist!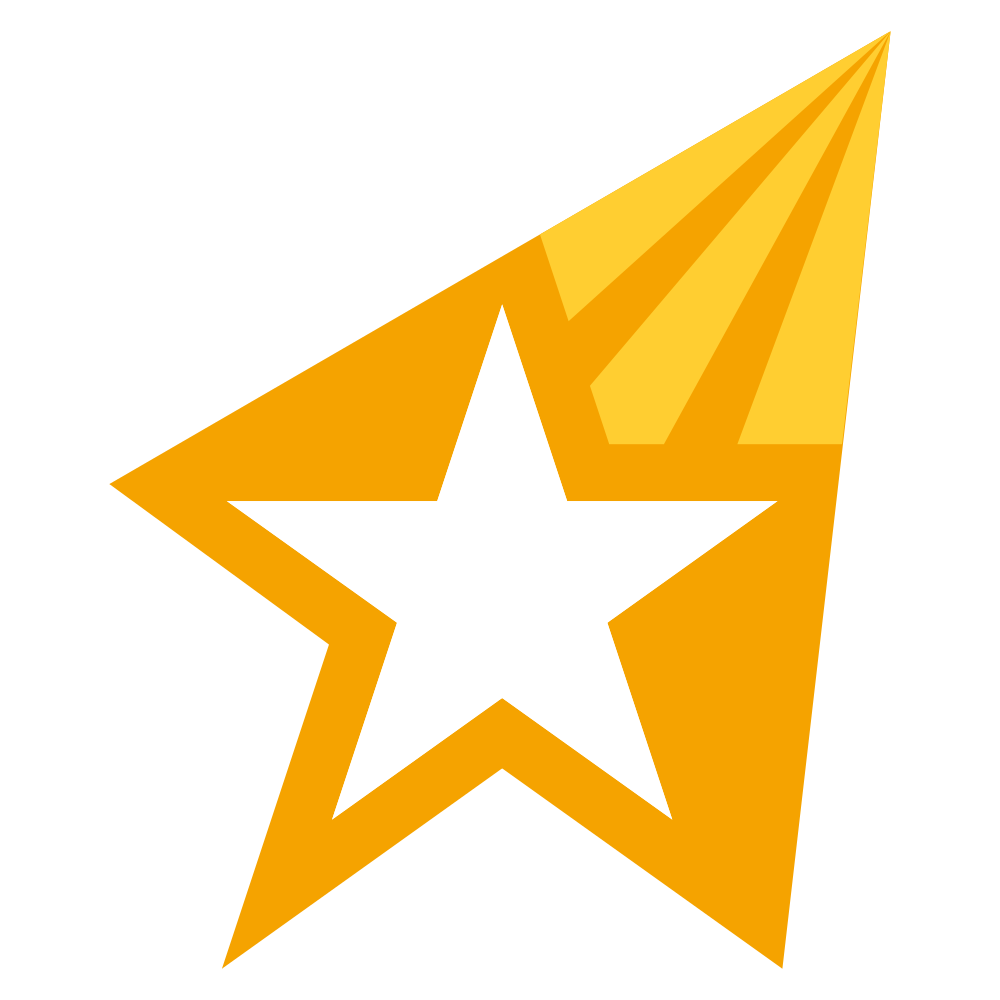 You want to have a special moment with your love? Go check out our playlist Love Duets.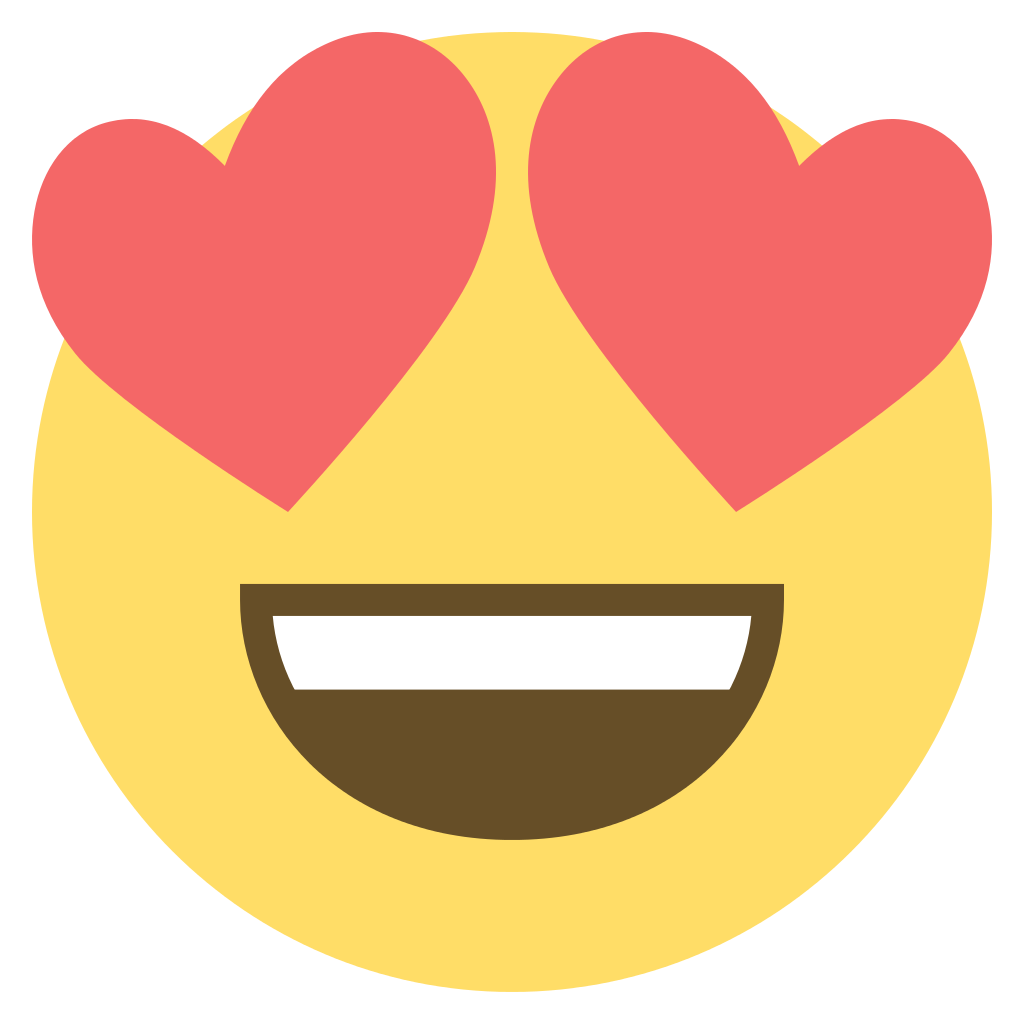 Put on your shades, prepare your rhymes and your punchlines: It's the playlist US Rap.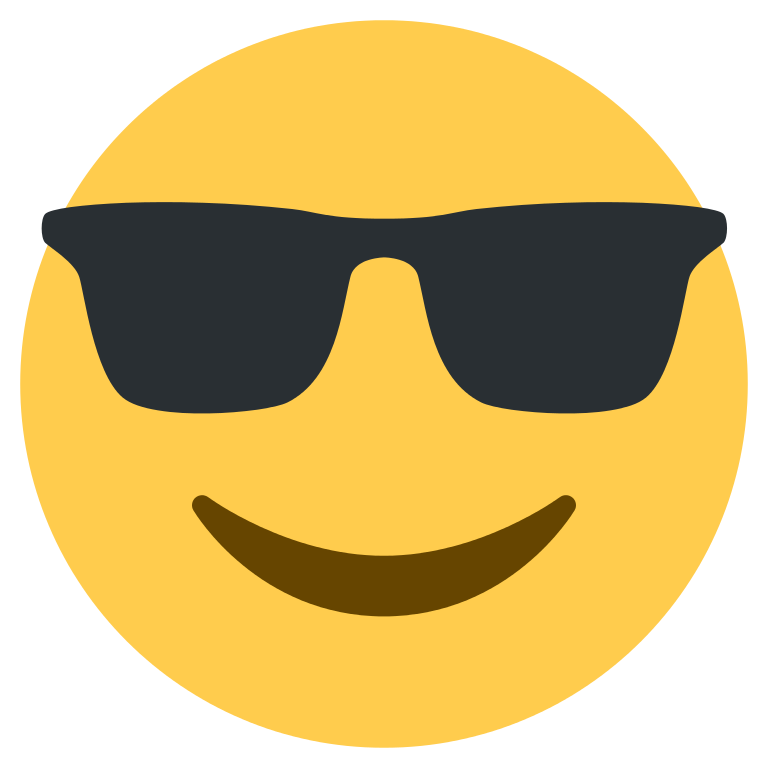 Do you want to sing with your family? Share your childhood favs (and theirs too) with the playlist Nursery Rhymes.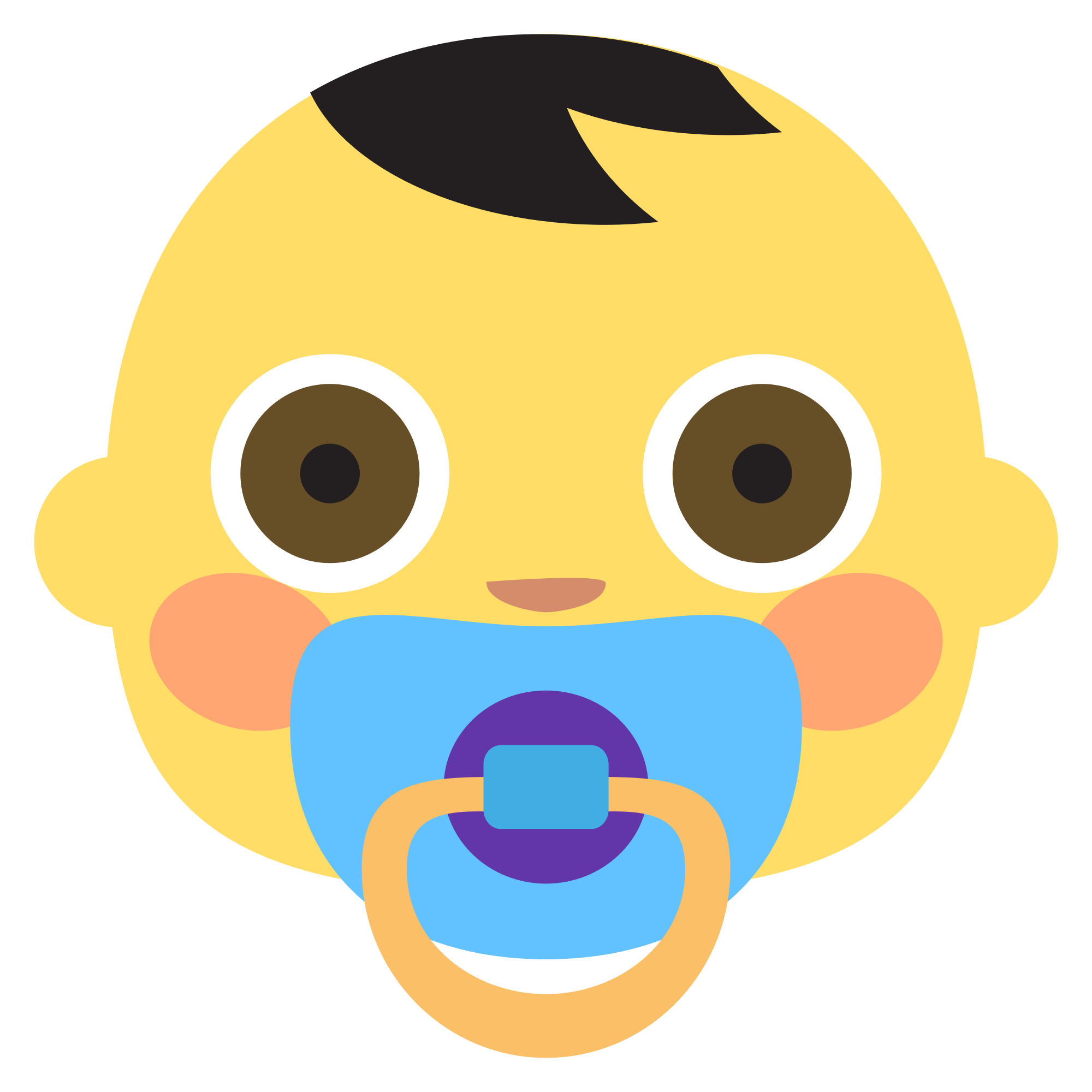 Here's one for girls only!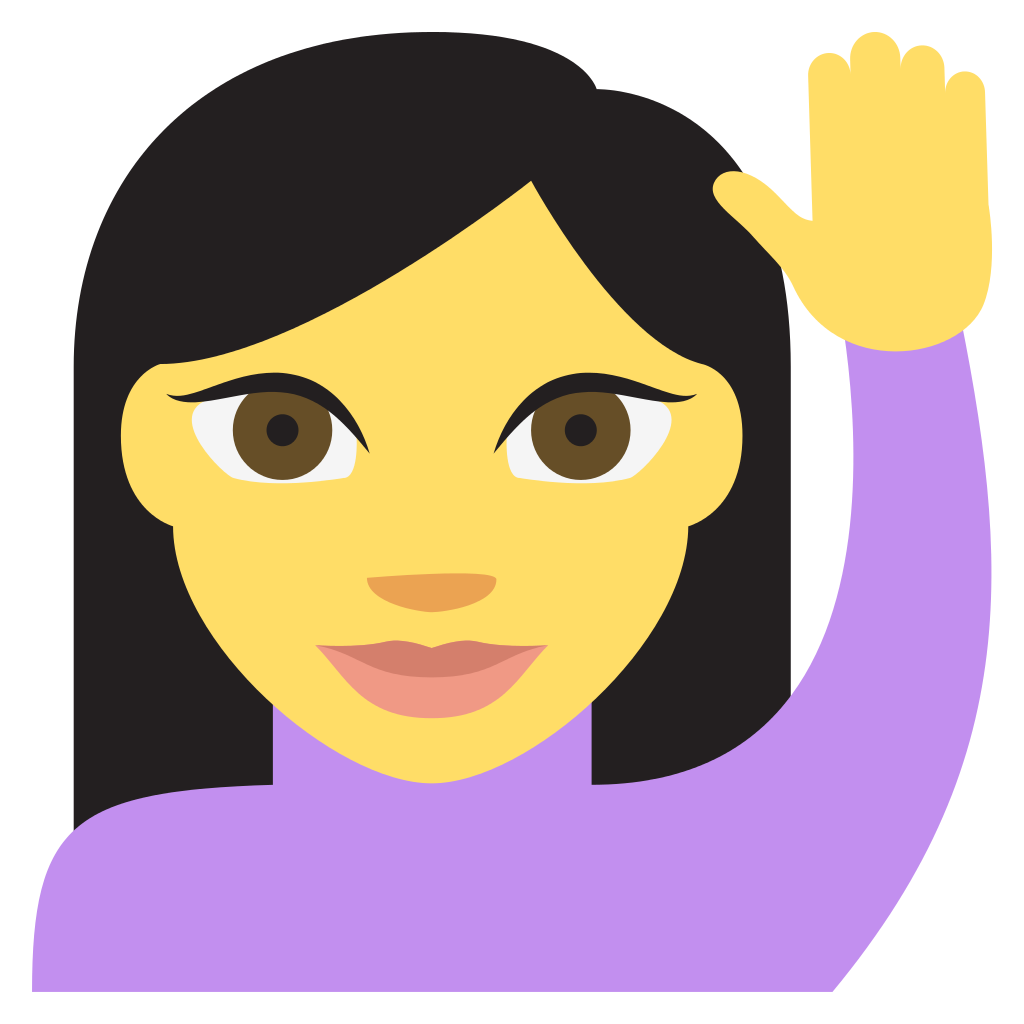 We hear you boys, we didn't leave you out! Here's one for you too!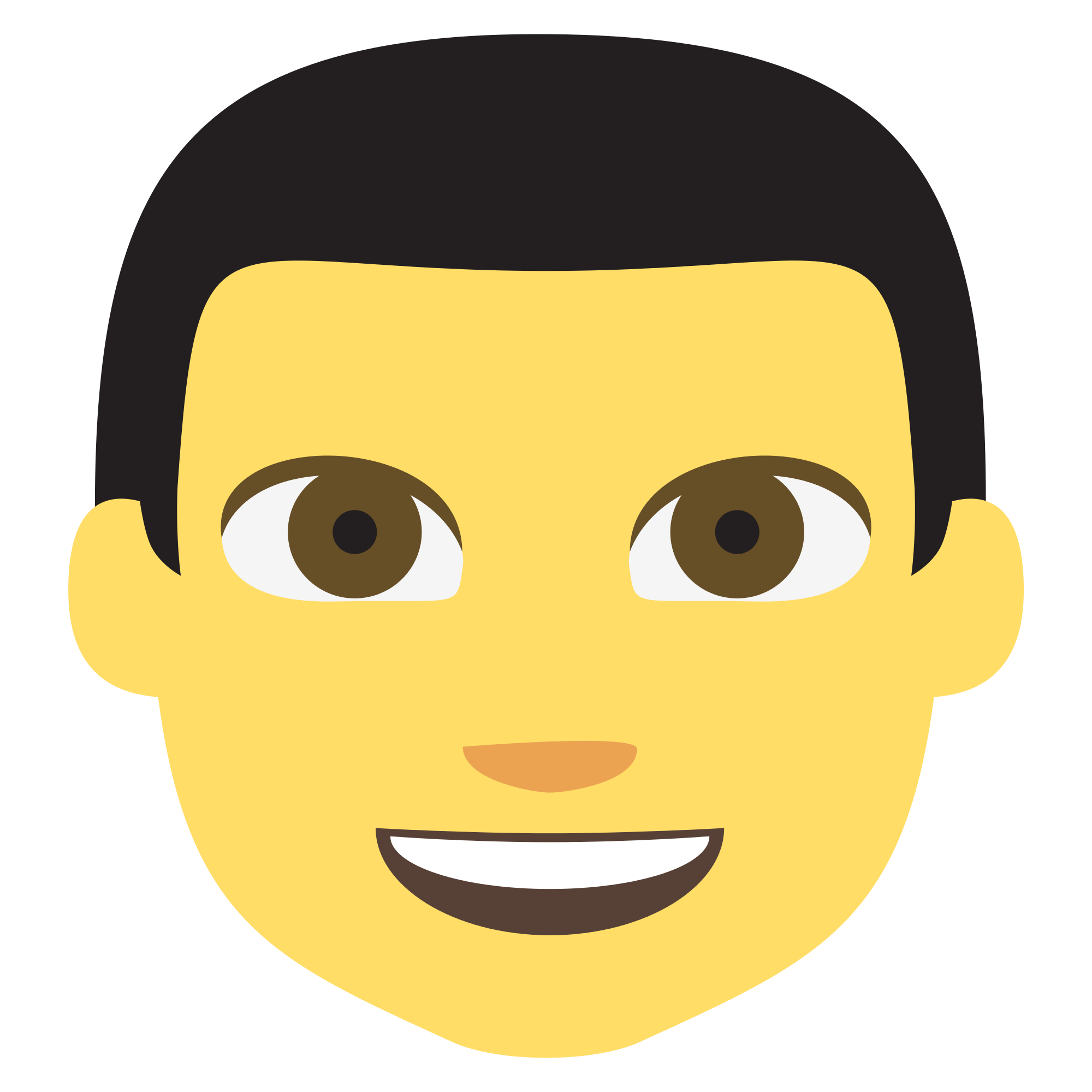 Dollar, dollar bills y'all! Money matters? Your playlist is here!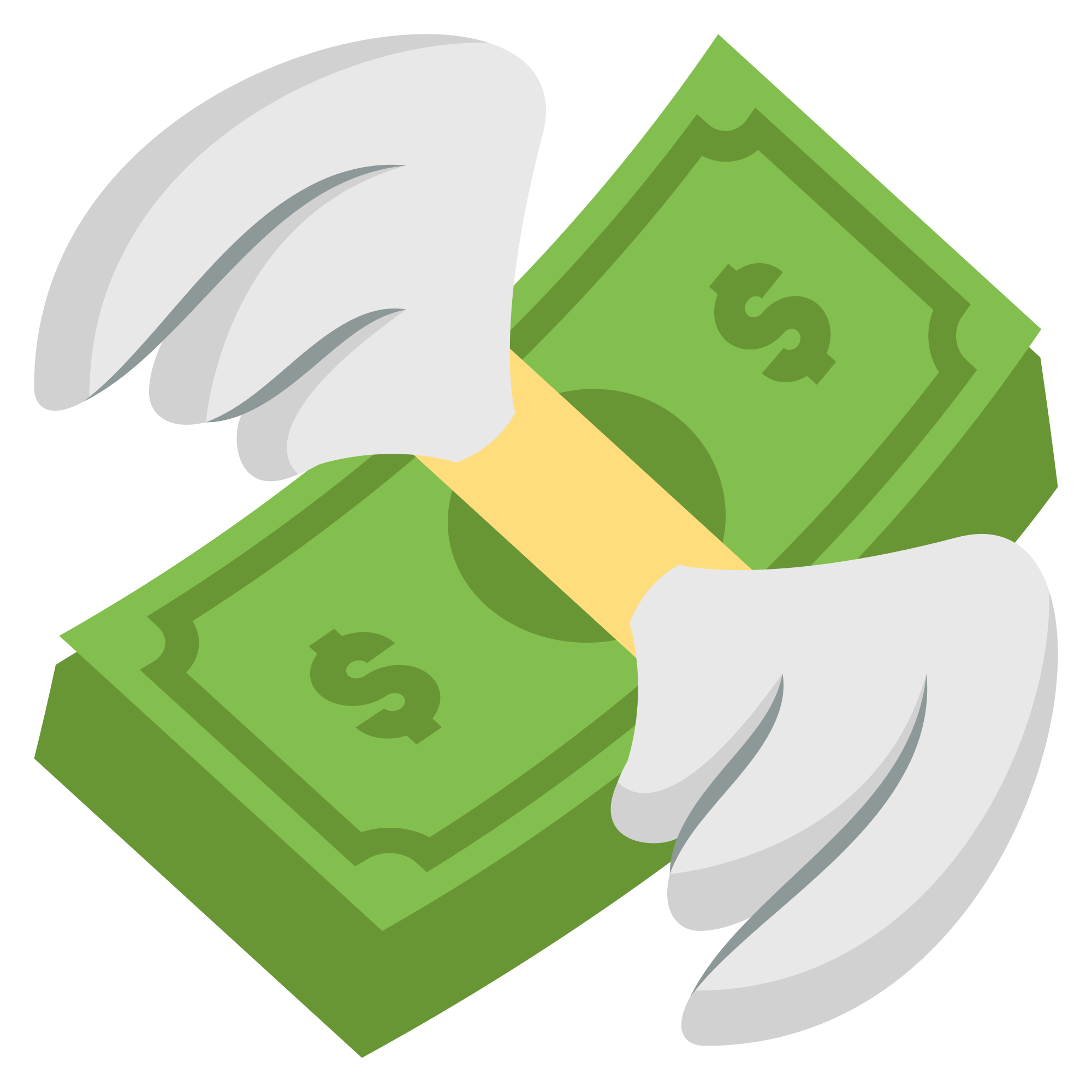 Nobody likes rain (except frogs). However, everybody likes to sing these songs about rain!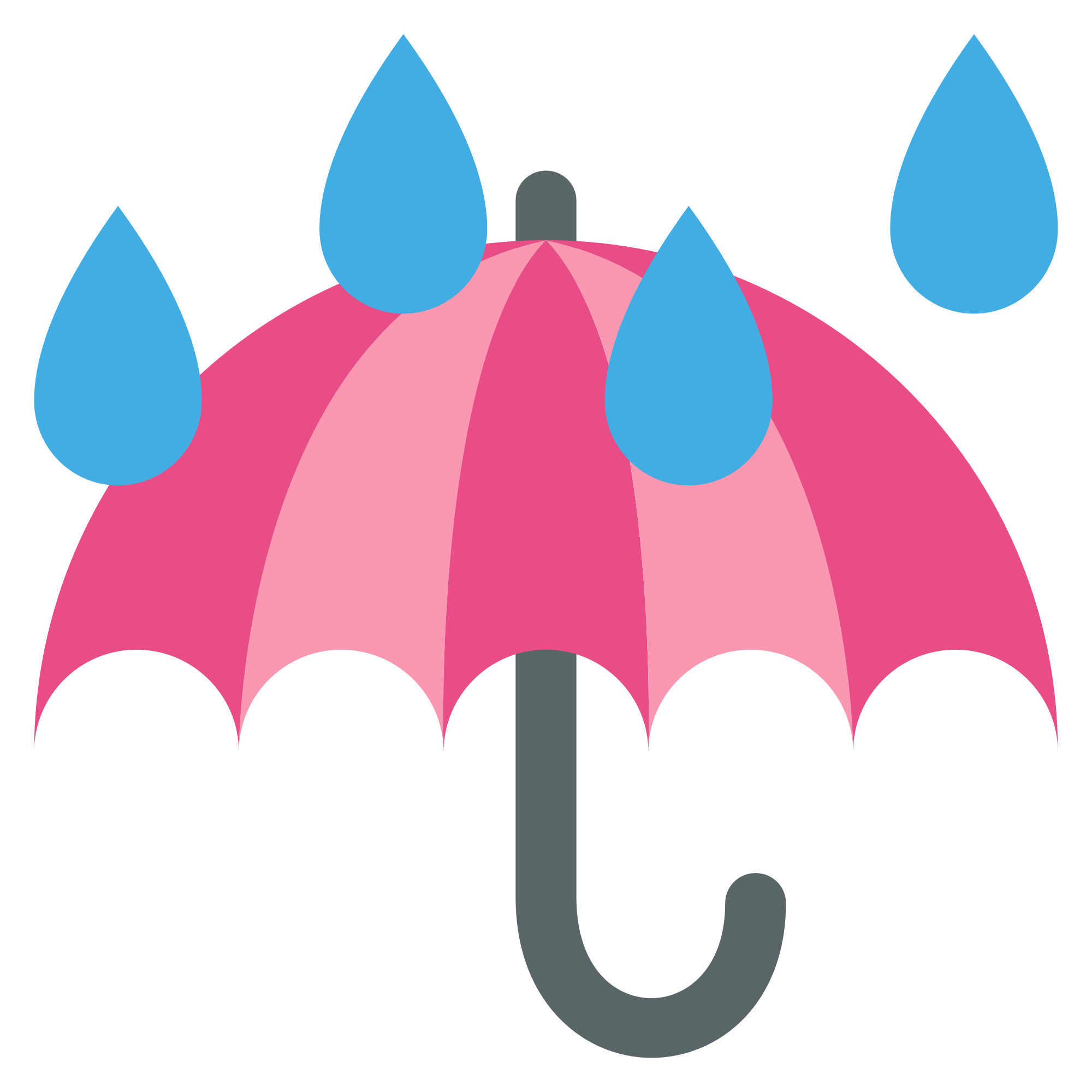 You let your hair down and head bang to fierce guitar riffs? If so, these Legends of Rock should get your head bobbing!