Forget the chocolates and roses. Hearts will pound, hearts will skip a beat, when you grab the mic and tell your partner to take a seat! When the words are a jumble and your head a bumble, switch on any KaraFun application and say it in a song.
Not sure where to begin?
Check out our pre-made playlists to get you going this Valentine's Day.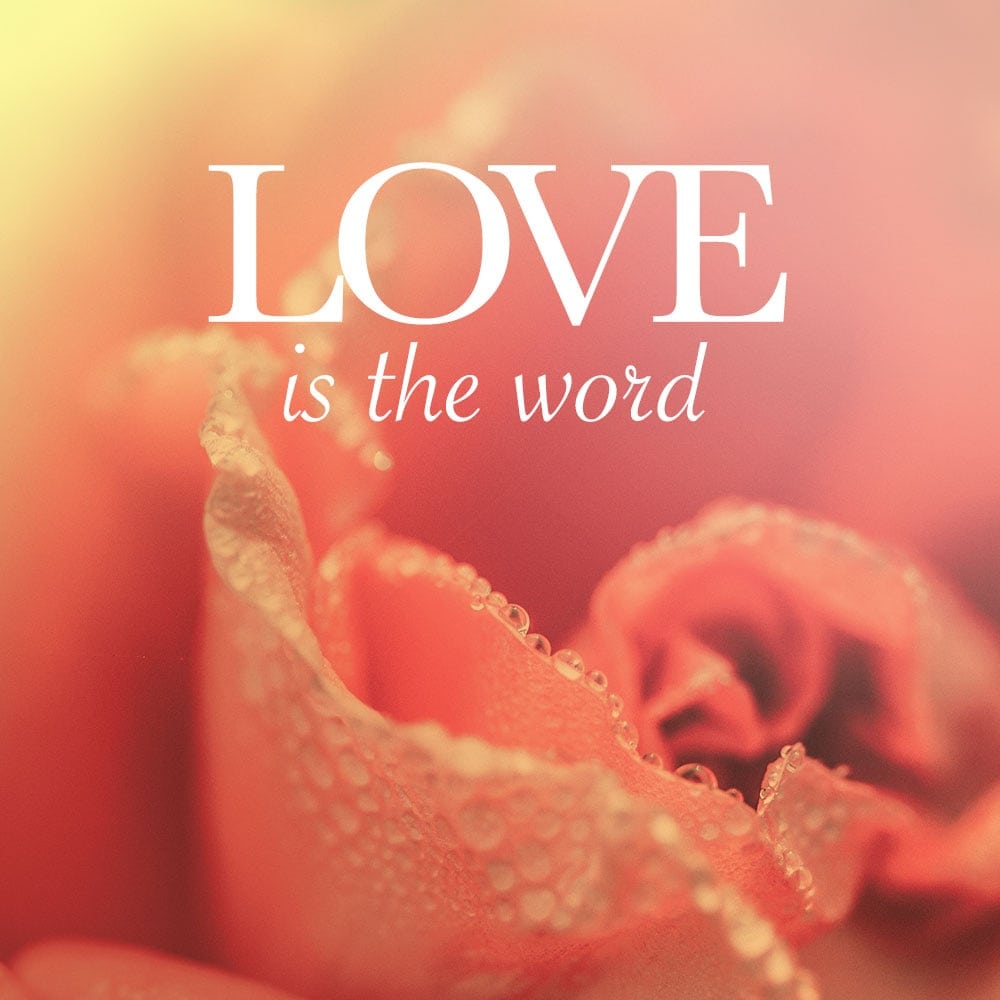 No subject has inspired more artists than love. Love is the word is the perfect playlist of 50+ karaoke songs devoted to that one little word with a mega-big meaning.
If your wanting a bit of spiciness for the night with Bésame mucho as made famous by Luis Miguel and Me enamora as made famous by Juanes, you'll find what you are looking for in Latin Love.
Don't want to go it alone, try out Love Duets with hits like Don't Know Much as made famous by Linda Ronstadt and Aaron Neville and the Sonny & Cher hit I Got You Babe.
So, what are you gonna sing to show a little love?