Originating in the US and taking place every 8th of June, Best Friends Day is the perfect opportunity for a ceremonial hug and a little token of appreciation for your sister (or brother) from another mother!
But before you go engraving your bestie's name on a BFF charm, why not show your appreciation in a song? Nothing better than a little one-on-one singing time!
Karaoke + friends = BFF forever
Singing in front of somebody can be a bit intimidating, but best friends don't judge. Feel confident when singing in front of your friend, it's a good way to create a deeper bond.
Karaoke is a guaranteed good time and a great way to make memories, even if you don't know the words (it can make it that more entertaining).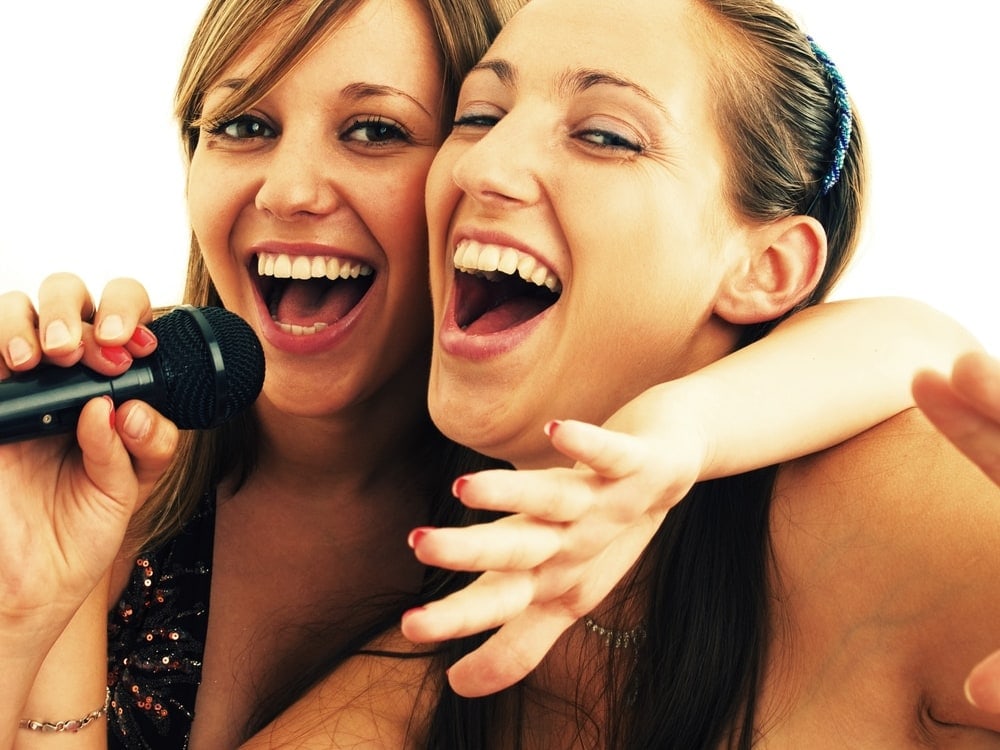 No clue what to sing? Songs about friendship won't disappoint. You've Got a Friend - James Taylor and Carole King talks about the support and love found in friendship. The Fab Four's collaboration gave us With A Little Help From My Friends and who could forget the classic You're My Best Friend - Queen. To top it off, here are a few lists that are sure to be appreciated by you and your bestie:
A playlist just for the ladies! Easy to sing, hand in hand!
And for you boys, here's one that's simple, with hand picked selections you're sure to like!
We've also got some mixed ones too, because friendship shouldn't be limited: it's all right here!